2022 Wallenberg Symposium
Winter 2022
Social Impact Design bridges many disciplines, attracting those seeking to address humanitarian issues and to make a positive impact in the world. But how does this field adapt in the face of immense social transition, political reckoning, and ecological crisis? Organized by Taubman College of Architecture and Urban Planning at the University of Michigan and
U-M Public Design Corps
, Size Up: Changing Paradigms in Social Impact Design is a public forum that convenes artists, architects, urbanists, activists, and thinkers from around the world to evaluate and discuss ways to meaningfully intervene.
Speakers:
Mitsuhiro Sakakibara
Chokwe Antar Lumumba
Niklas Maak
Tatjana Schneider
Maxence Bohn
Workshop Hosts:
Gina Reichert
Sarah Rose Sharp
Sherrine Azab
Jake Hooker
Billy Mark
Music:
Emily Rogers
My Detroit Players
DJ Los
Food:
Bao Boys
Photo Credit:
Dori Sumter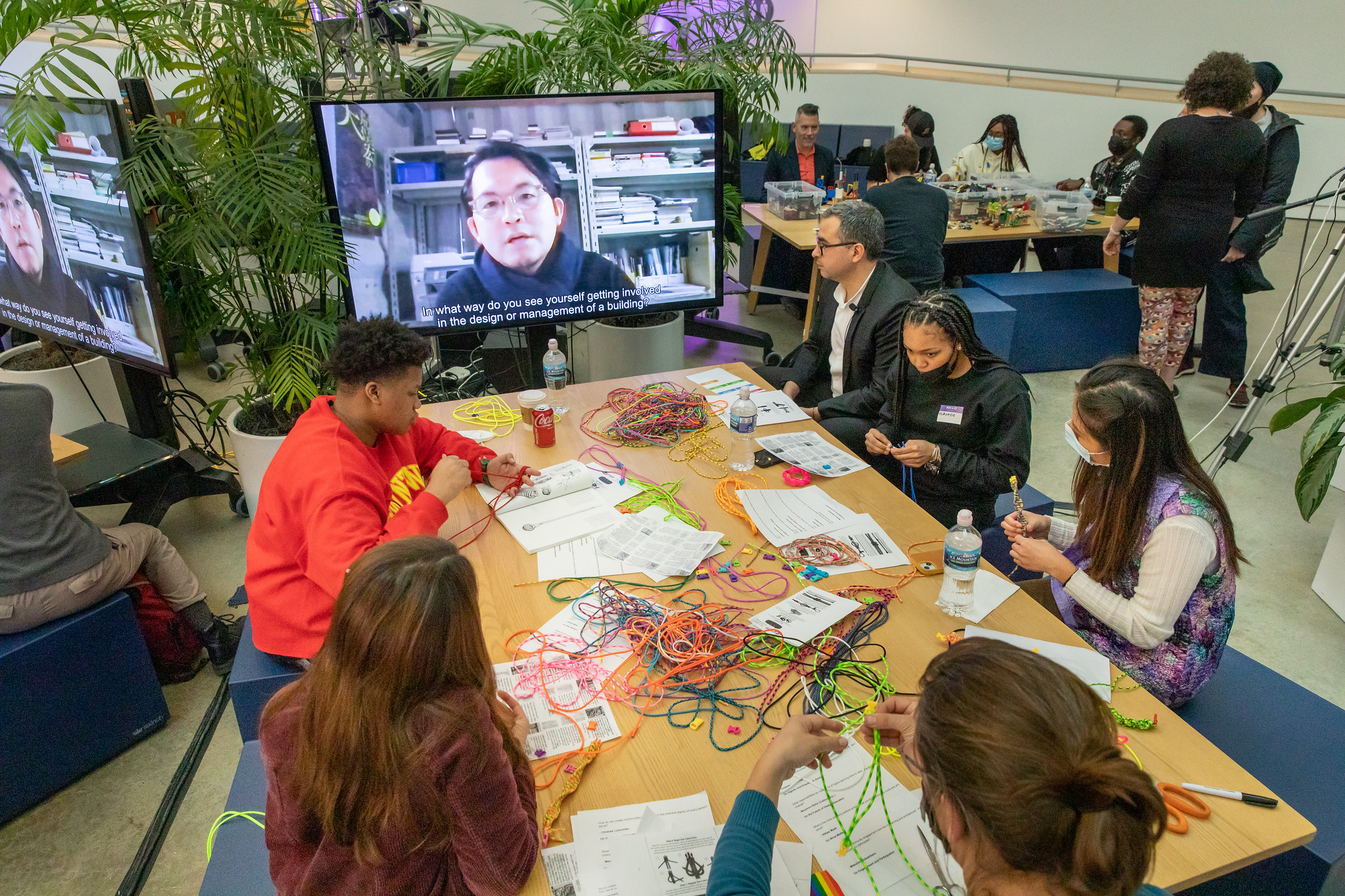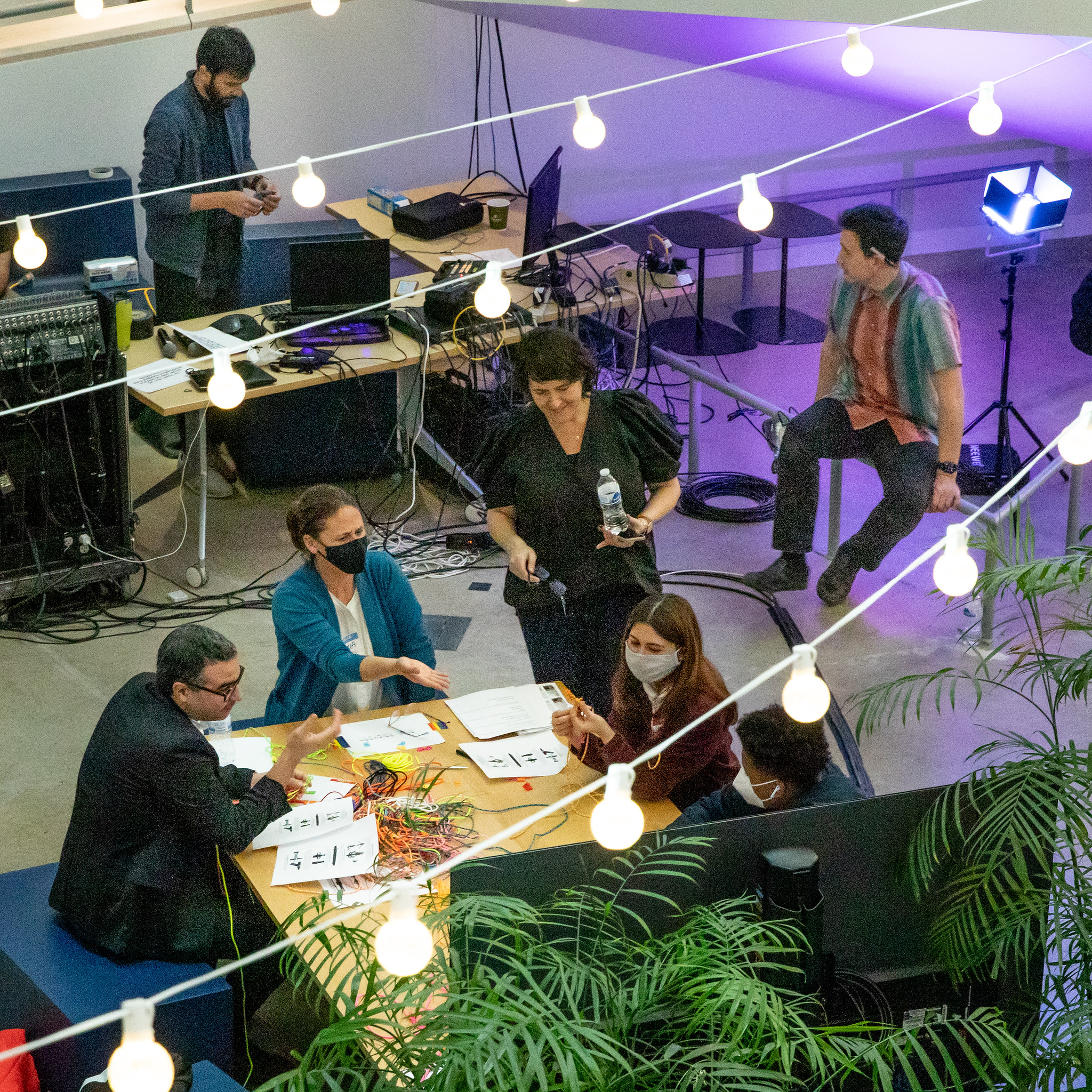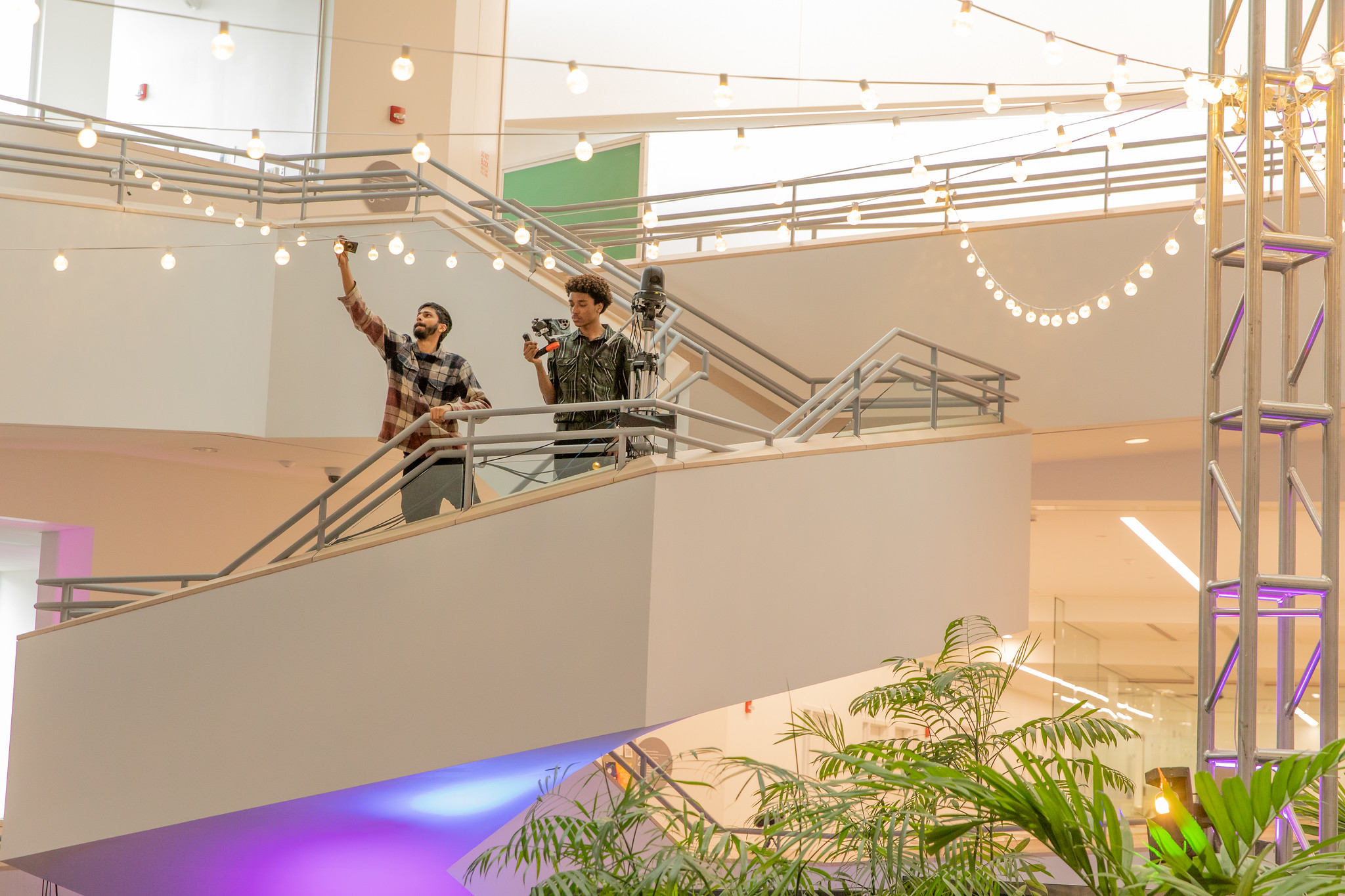 ---
U-M PDC Lecture Series
SUMMER 2021
U-M PDC has arranged a seven-part public lecture series featuring Taubman College faculty speaking on a term ubiquitous in the field of Public Interest Design. These terms, such as participation, place, or access are employed repeatedly, but rarely interrogated. Through a semantic framework, this series provides a venue to form a collective understanding of each term, and inch closer to a definition of Public Interest Design writ large.
Speakers include:
Harley Etienne
Jean Louis Farges
Joe Grengs
Julia McMorrough
Meredith Miller
Thom Moran
Gina Reichert
Mireille Roddier
Jose Sanchez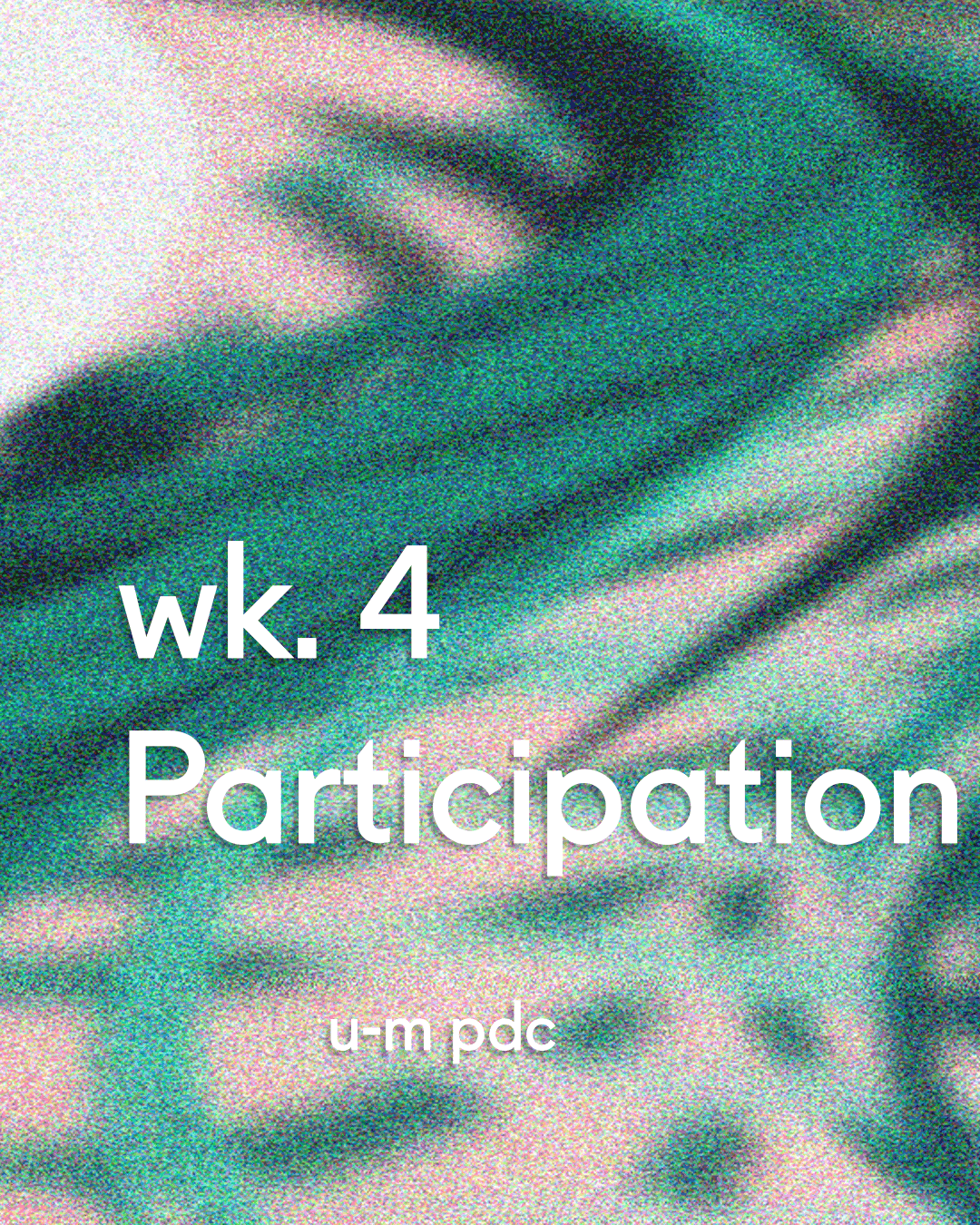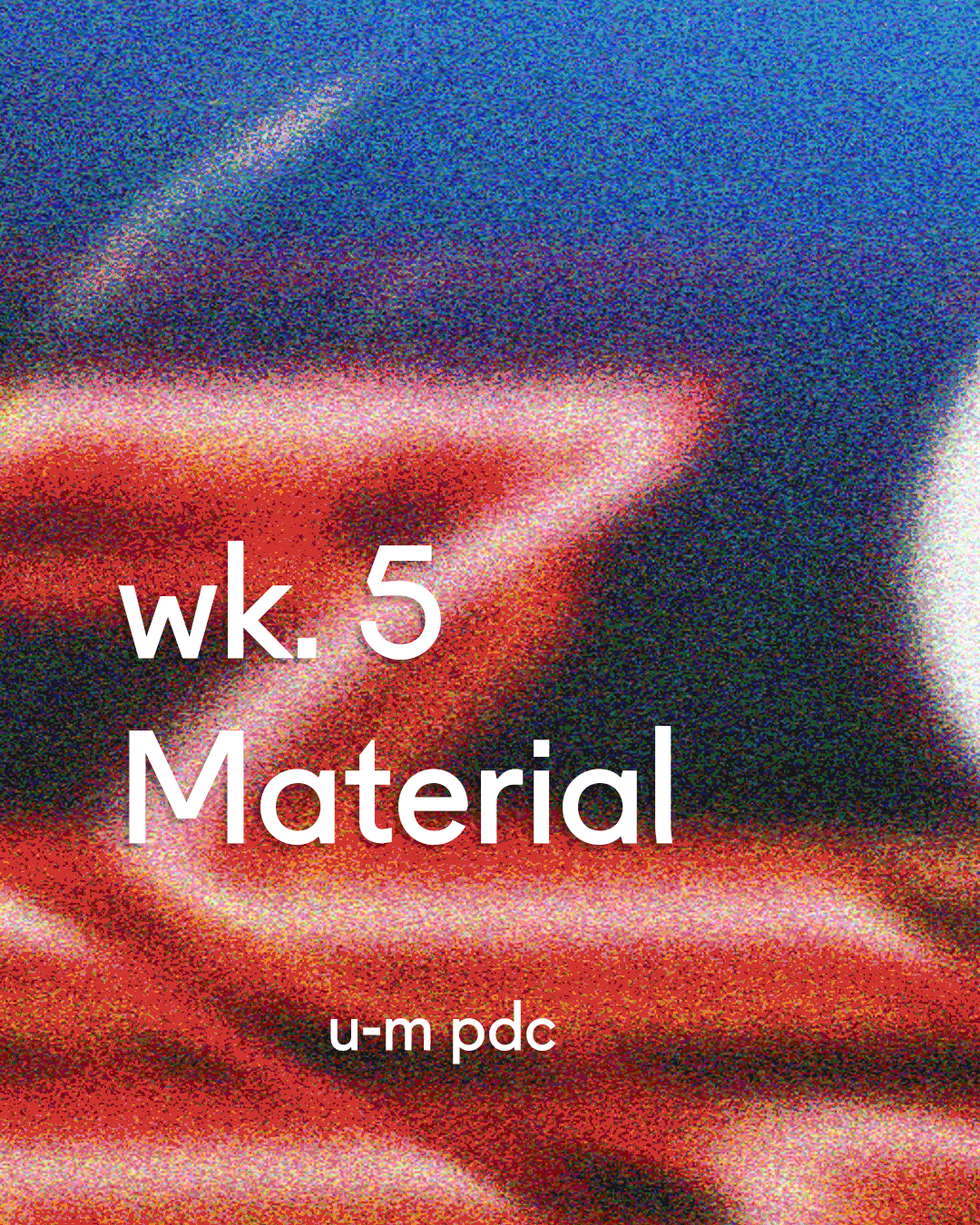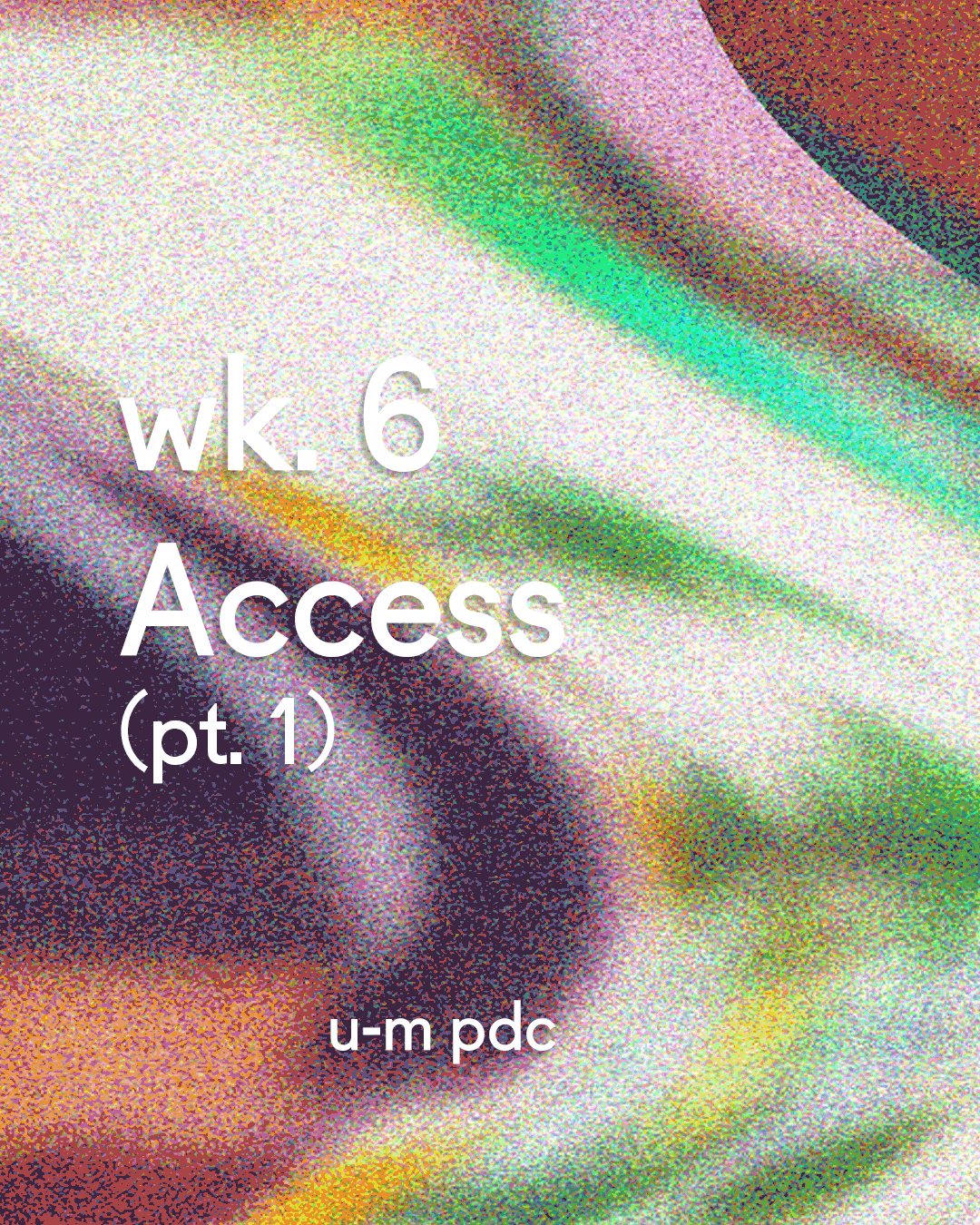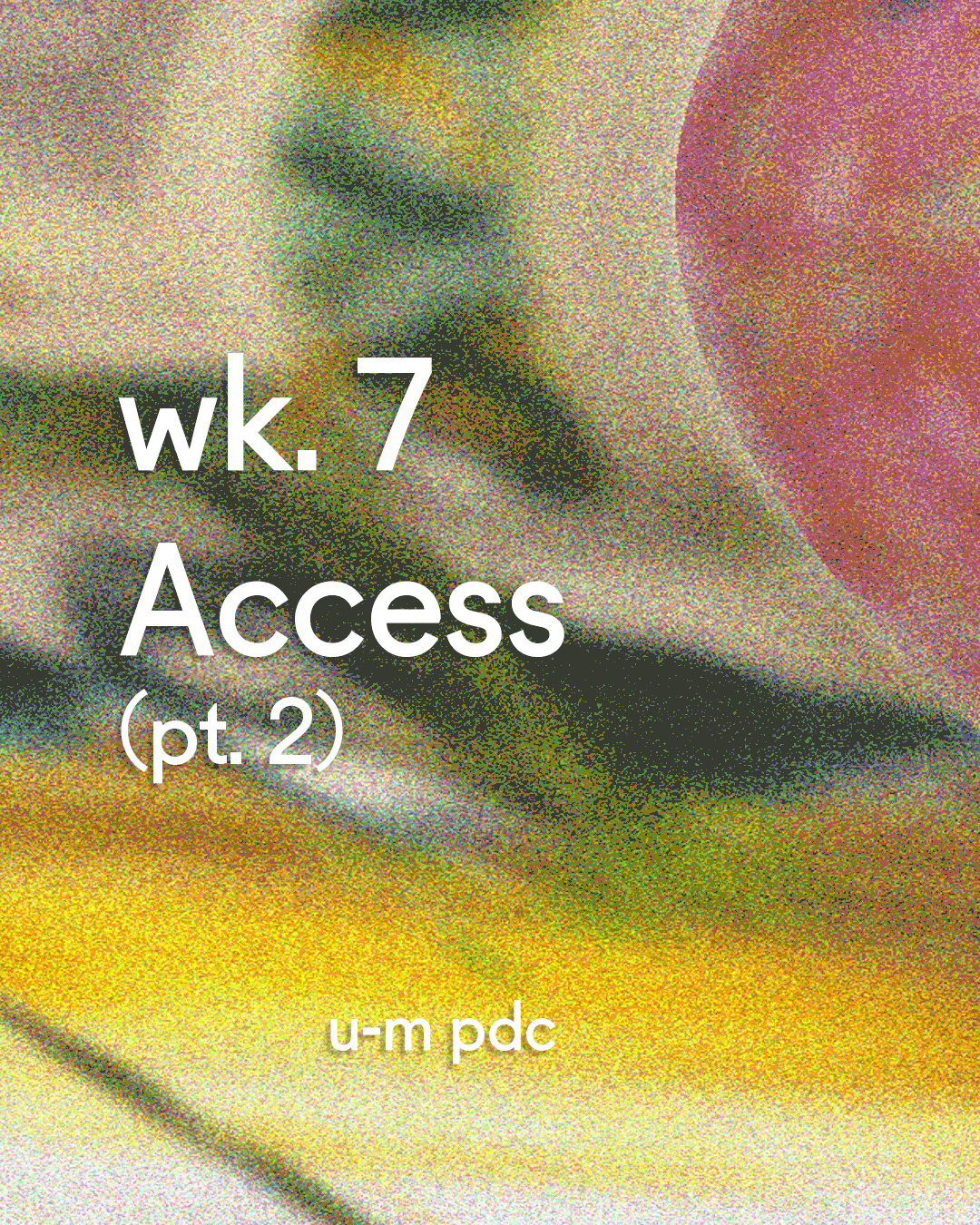 Jean Louis Farges & Gina Reichert on COMMONS + GOVERNANCE


Joe Grengs on ACCESS (pt.2)


Julia McMorrough on ACCESS (pt.1)

Thom Moran & Meredith Miller on MATERIAL


Jose Sanchez on PARTICIPATION


Harley Etienne on COMMUNITY


Mireille Roddier on PLACE (MAKING/KEEPING/KNOWING) + TEMPORALITY


---
Gallery Show

SEPTEMBER 2020

During the Summer of 2020, six teams of students and faculty mentors worked with six community partners to investigate design's transformative role in a post-covid urban context. Project outcomes were broad and varied, ranging from videos to online art galleries to on-site solutions for safe occupation of space.

The Summer concluded with a public conversation between community partners, students and mentors. Discussions were broken into 3 loosely structured topical categories: Spinning Stories, Crossing Lines & Playing it Safe.


Public Design Corps Gallery Show, Hosted by Anya Sirota
---
Professional Confessionals
SUMMER 2020
Professional Confessionals
invited Taubman College faculty with experience in the area of public design to discuss work and critical thinking around issues of public interest design and community engagement; the partners, the successes and challenges and the outcomes.
Moderated by Sharon Haar, faculty speakers included Anya Sirota, Cyrus Peñarroyo, Marc Norman, Ana Paula Pimentel Walker & María Arquero de Alarcón.

Sharon Haar w/ Anya Sirota


Sharon Haar w/ Cyrus Peñarroyo